Posted: Tuesday, February 7, 2017 5:39 AM
---
Brooklyn Accessible Room Accommodations ... Range Of Available Venues
Within reach, clean/safe/peaceful, furnished/unfurnished rooms
in a range of neighborhoods in the Brooklyn area.
Private entrance, entire use of kitchen area, fresh carpet,
in close proximity to trains, cable TV and internet service provided.
Room Rentals beginning at $125 weekly.
Minimum of one week rent & one week security needed
to move in. Available immediately.
Suitable for singles, single moms with child...
Suitable for couples, couples with child...
When you have time, contact us @ 212 697 3137.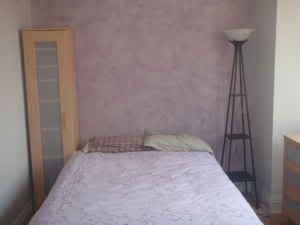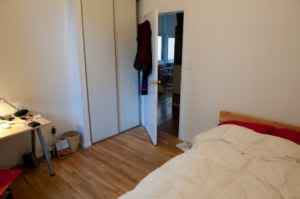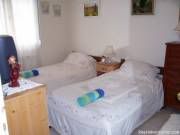 georgesteinmetzner@gmail.com
• Location: Brooklyn

• Post ID: 57762097 brooklyn